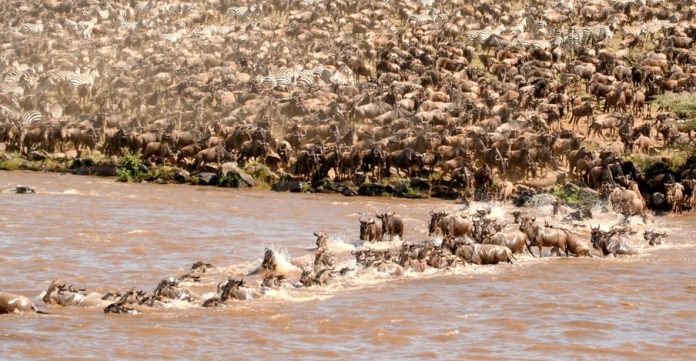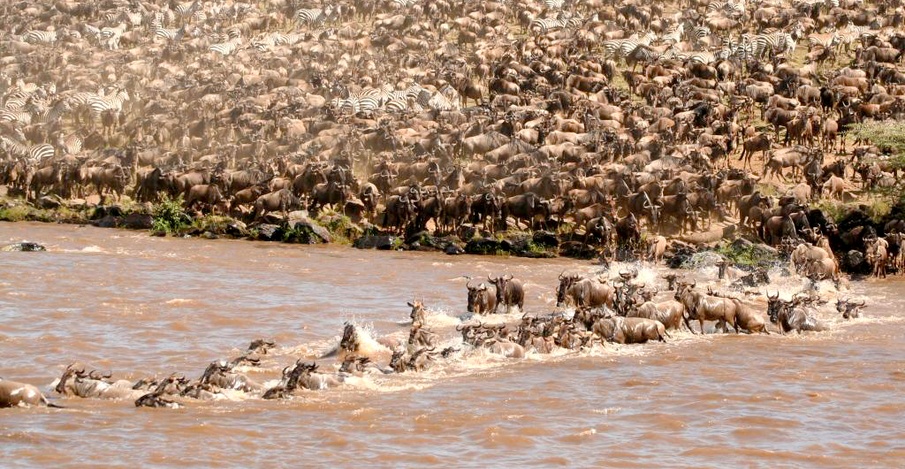 Located in the Eastern part of Africa, Kenya is amongst the top destinations to enjoy on an African Safari holiday. It enchants travelers with multiple things including Wildlife, culture, and its vibrant cities.
Traveling to Kenya from various parts of the World is easier and make sure to come with all the required documents like a valid passport, tourist visa, negative PCR covid test, and the yellow fever vaccination card.
Most flights to this nation arrive at Jomo Kenyatta international airport. This aviation facility is located in Nairobi, the country's capital.
If you are planning a tour to Kenya mainly to see Wildlife, don't delay to include these protected areas on your bucket list.
Masai Mara National reserve
A trip in Kenya can't be complete without this notable reserve. With its savannah wilderness, different animal species, rivers, and stretching landscapes, Masai Mara is located in the southwestern part of the nation.
It welcomes tourists to engage in several activities but the main highlight for this place is the great wildebeest migration. This event is seasonal and takes place every year.
This usually involves the movement of thousands of animals like wildebeests, gazelles, and zebras from Tanzania's Serengeti to Masai Mara and back.
Amboseli National Park
Located about 240 km from Nairobi, this park is situated in Southern Kenya. It is renowned for its large herds of elephants and unending spectacular views of Mountain Kilimanjaro.
Moreover, a game drive in Amboseli will treat you with great views of wild animals like giraffes, Zebras, Cheetah, lions, buffaloes, wildebeest, and a lot more.
Apart from that, this place is also ideal for birders. A bird-watching excursion can expose you to various species like a raptor, pelicans, kingfisher, hammerkop, and crakes.
Samburu National Reserve
Found in northern Kenya, Samburu sits on the banks of the Ewaso Ng'iro River. Adding to the three big cats (lion, leopard, and cheetah), this reserve provides shelter to animals like buffaloes, baboon, water-buck, impala, gazelle and, warthogs.
It is also a haven for bird watching. Ewaso River flows through the park and is the main source of water to wildlife in this protected area. It shelters some aquatic species like Nile crocodiles, hippopotamus, and more.
Lake Nakuru National Park
This is a dream destination for birders. Located near Nakuru town, this protected area is another interesting stop for Wildlife in Kenya.
It is home to Lake Nakuru with its algae which invites large groups of flamingoes. This place includes a fenced area that protects the black and white rhinoceros.
Other animals that live here are cheetah, water-bucks, leopards, lions, and more bird species such as the kingfisher, herons, eagles to name but a few.
Tsavo National Park
Divided into two parts, Tsavo is the largest game park in Kenya. It covers a total area of about 22800 square kilometers. It consists of Tsavo East and West.
The Eastern side is semi-arid and shelters a wealth of animals and prominent allures like the Lugard falls, Aruba Dam, Yatta Plateau, and the Mudanda rock.
The western side is mountainous and wetter. Tourists love it for its guided nature walks, magnificent scenery, rock climbing, and diverse wildlife.