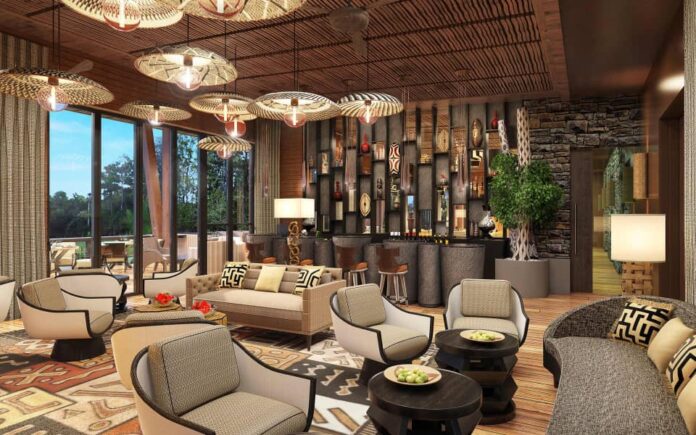 There is no country safe to travel in the whole world when it comes to Covid-19 most especially with the second wave in places. It's only safe when you follow the guidelines.
You must present a negative COVID-19 (PCR) test result taken within 72 hours before arrival. You'll undergo further screening measures on arrival, including a second COVID-19 test, wait for results in a designated transit hotel and then self-quarantine for seven days on release.
Departing travelers must present a negative COVID-19 (PCR) test result taken within 72 hours of travel. Restrictions to limit the spread of COVID-19 are still in place throughout the country, including specific measures in Kigali. A curfew is in place across the country and face masks must be worn. Follow the advice of local authorities.
All traveler's arriving in Rwanda for gorilla tours and other activities must present a negative COVID-19 certificate. The only accepted test is a SARS-CoV2 Real Time Polymerase Chain Reaction (RT-PCR) performed within 72 hours of departure (meaning travelers must be tested and get results within 3 days of their first flight).
Other tests, such as Rapid Diagnostics Test (RDTs), are not accepted. A second PCR test will be conducted upon arrival, with results delivered after 24 hours during which time they will remain in designated hotels at their own cost. COVID-19 Test is not mandatory for accompanied children under 5 years.
Currently, international visitors arriving by flight can visit Rwanda. There are no restrictions based on nationality or point of departure. These visitors can enter Rwanda on the condition of fulfilling the health and safety requirements outlined in these FAQs and this information note. Visitors must complete the Passenger Locator Form before arrival.