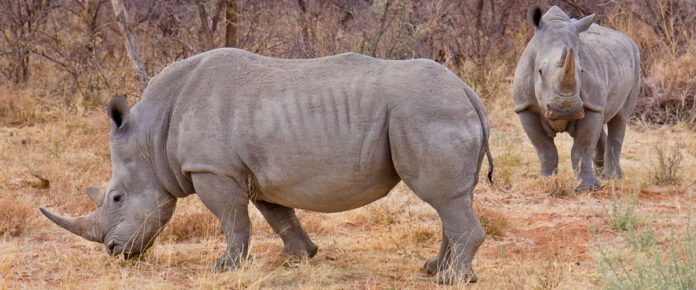 It is possible to book Uganda tours at last minute time? Yes, it is very possible and if you want to trust me what am saying just book your trip may be to Kenya, Tanzania or Rwanda and then think of any other trip to do in Uganda and then you will see how this is possible without any hassle.
I and my wife we came to Rwanda gorilla trek and then after we want to go on a very interesting wildlife safari. What came to our mind was Uganda since it was the nearby destination again and when we consulted whom to travel with, we found so many companies but since in Rwanda we were under the hands of good and professional tour operator Eco Tours Rwanda managed by Nature Adventure Africa Safaris Ltd, we consulted the travel expert "Moses" and when you had phone call with, he advised us to travel with him again since is operating throughout East Africa.
When we asked Moses which park, we can visit in Uganda for wildlife safari he advised us we go to Murchison Falls National Park and yet we had seen this park online and it was our yes answer to go with Moses to this park.
At first, we thought going to Uganda from Rwanda would be only by air, but Moses advised us to be dropped by our Rwanda guide to the Mash Poa bus company for us to connect to Uganda via Katuna border and we saw this as hectic and later we said let's try it and then Moses advised us on arrival we will be picked up by our driver and take us to the Speke Hotel, Kampala and relax after this night 09 hours overland travel.
What was so amusing we reached to the border and they just had to stamp for us in our visas in our passports and then travel to Uganda.
After our half day relax at the hotel, we contact Moses if he can arrange for us at least short Kampala city tour and Moses with his spacious SUV vehicle came to the hotel and he took us around to places like the Uganda Museum, King's Lake and Amin's chambers in the Palace with the interesting history and after to the Bahai' Temple.
Later, early morning next day we drove to the Murchison Falls National Park via the Ziwa Rhino Sanctuary for the foot rhino tracking and lunch and after seeing these once extinct animals in the Uganda parks drive to the top of falls of River Nile and enjoy the amazing flow through the rock gorge towards the delta.
Later, drive through the River Nile over the bridge towards the Pakuba Safari Lodge and check in the rooms and then have dinner and after we received the following day briefing and later, we retired.
Early morning breakfast and then go for the game drive looking for the African wildlife and bird species. Animals to be spotted include the Lions, Leopards, Buffaloes, Elephants, Giraffes among others. Return to the lodge for the hot lunch and then after drive to River Nile banks waiting for the boat cruise.
At around 2 PM be ready to go on the boat ride along the shores of the River Nile spotting more wildlife and birds that you missed on the game drive. After this 2 – 3 hours cruise return to the lodge with an en-route game drive looking for more wildlife!
Our discounted scheduled Uganda tours starts and ends at Entebbe/Kampala and therefore, on our last day drive back to Kampala with lunch en-route and this Ugandan tour is based on couple, individual and groups from 02 – 06 people who couple from one family, friends and joining.